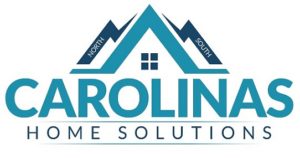 Carolina Living Property Management is now a part of a solution provider that can assist anyone with any of their Real Estate Needs.
If you are tired of managing your property but want to continue with the income, we offer a turn key management solution that is low mgmt. but high quality service.   You can read other posts on this website and learn more about us or you can call us at:  704-755-5308
If you are tired of owning real estate property and want a real quick fix, We announce Carolinas Property Solutions. We will offer fast fair solutions with purchasing your home.
If you prefer to work with a Charlotte | Lake Norman area Realtor, you can talk to Roby Robertson.  He has been very successful in selling homes all around Lake Norman and Charlotte.   Call him at 704-594-3014.
Lastly,  if you need a place to rent or are looking to find a rent to own opportunity,  we offer this solution to many of our clients.   You can learn more at Carolinas Home Solutions Rent To Own Program.
We are proud to offer any solution you may need to your most important assets around Charlotte.